Dear Friends,
A short note this week and a reminder of our Holy Week services.
You will be very aware from the news of the murder of Sarah Everard last week and of the reactions to it in the media, in protests and in each of us. Can I encourage you to continue to pray for Sarah and her family and friends, for all women who suffer harassment, abuse and violence from men, and all people who feel unsafe in our society. You may like to light a candle and use this prayer.
Secondly, next Tuesday 23rd March sees the anniversary of the first coronavirus lockdown. We are invited to do two things that day: to observe a one minute silence at midday and use this prayer; to light a candle at 8pm and place it in a prominent window as a symbol of hope and remembrance. I'll be posting a picture to Facebook – you're welcome to post your own photo in the comments.
With my love and prayers for you,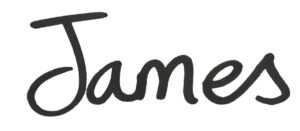 All Saints Vicarage,
Thursday 18th March 2021