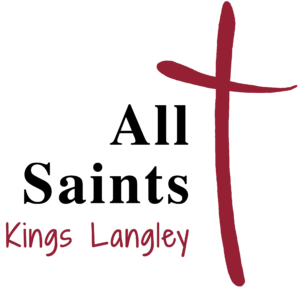 What's it all about?
"For God so loved the world that he gave his only Son, so that everyone who believes in him may not perish but may have eternal life." (John 3.16)
We believe Christianity is great news and we'd love to share it with you!  You are welcome to join us for any of our acts of worship (click here). We also run an enquirers group for those exploring or wanting to find out more about the Christian faith. If you would like to find out more, please get in touch.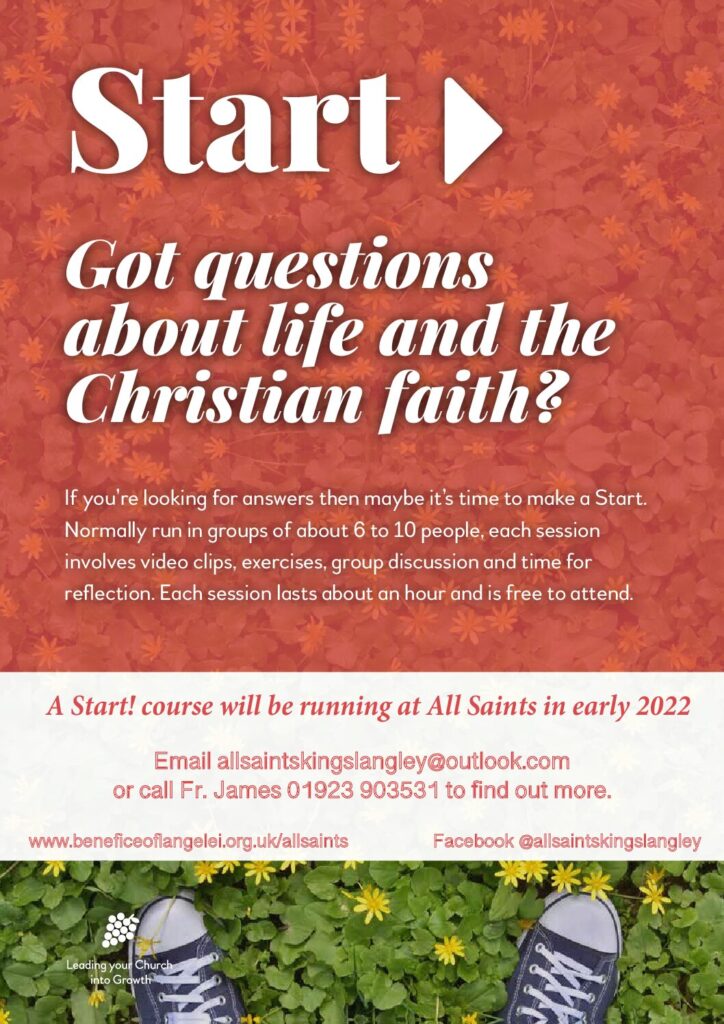 All Saints is part of the Church of England diocese of St Albans.  Our diocese has a shared vision to bring hope to our communities:
Living God's Love – going deeper into God, making new disciples and transforming communities.
You can find out more about faith on the St Albans Diocese website or if you want to explore further visit christianity.org.