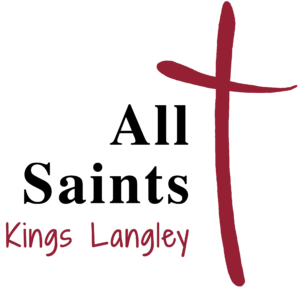 All Saint's Church has existed for over 800 years but regularly throughout that time work has been completed to improve and modernise the building and its decoration.
Our predecessors adapted the building to meet the needs of their time. We believe that now is the right time for us to do the same; to grow an inclusive church of all ages, share our faith, welcoming and serving the community. This has led to our reordering project.
You can view our re-ordering proposals in church until Friday 1st October – please drop in between 9.30am and 5pm and have a look, then leave your feedback there or submit online via the button here.  Thank you!